Hey there
Do you find yourself running through your day in a fog of auto-pilot, only to get to the end of the week and wonder what you actually did?
Maybe you are so frazzled with life's demands that your relationship is suffering and you feel that you are so under pressure you may lose it at any given moment.
Sound familiar?
Imagine what it would be like to feel calm, focused and crystal clear in your mind ... what would that do to your life?
Would your relationships improve? Would you become more productive at work? Would you find that instead of overwhelm and frustration, you had a deep ocean of inner peace to draw on?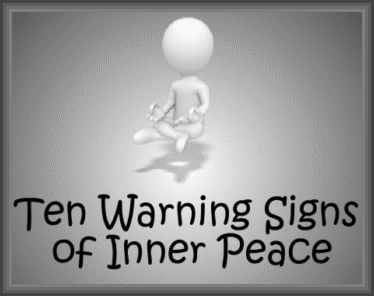 With the 28 day challenge you can learn to cultivate mindfulness in your daily life, which will lead to a deep sense of inner peace and clarity. You will be prompted every day to do a small mindful activity - nothing too difficult I promise!
If you want to continue feeling foggy, frustrated and fed up then no worries, I hope you eventually find what you are looking for ... but if you are ready to take on the challenge and start to bring mindfulness into your day then I can't wait to welcome you on the inside and work with you to effect profound change in your life!
Let's go! Click on the Sign Up button to make your one time payment of £27 and you will have instant access to Day 1 of the Challenge.